Welcome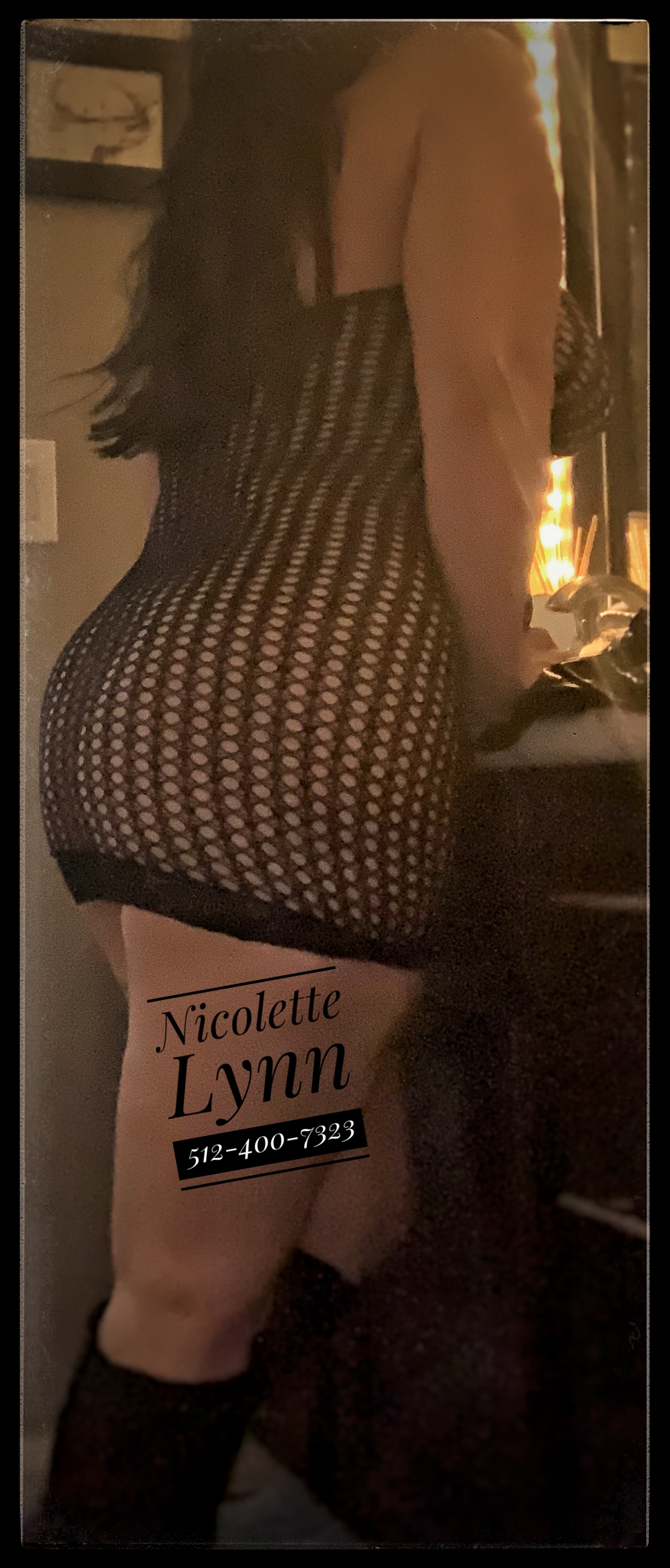 Today seems like a good day for a good day doesn't it? I think so and time with me is proven to always leave you with a smile sweetheart.......so have you smiled yet today?
My talent is for the Gents who show appreciation for the finer things that a true lady has to offer Our time is personal and never rushed. I enjoy getting to know you so that all your future visits are customized and your satisfaction is guaranteed
Welcome to my personal page.............